We believe that everyone looks for easy access to some pertinent requirement in our lives, one of the most important is healthcare. As a healthcare provider, we strive to be available to manage your health whether for you or your family or as a company staff. Staying healthy and active will definitely bring more joy in managing and balancing your work and life better.
As a member of H Clinic group of healthcare provider, we are competent, committed and well-trained medical professionals who offer high quality health care services. As a group, we are able to:
meet patient's request for effective holistic care;
Integrated heath system and report;
additional services to be offered in our facilities;
have an avant garde healthcare solutions
provide the area or region with the best clinical care.
combine our knowledge and resources to manage the administrative tasks;
helping SMEs and corporations to manage employees' health and update their records with FOMEMA and other heath screening bodies established by MOH.
reducing the cost for heath check packages and medical consultancy.
Whether you need a health checkup or other medical services, you can depend on our staff at any of our clinic near you for professional and effective services.
H Clinic's Corporate Clients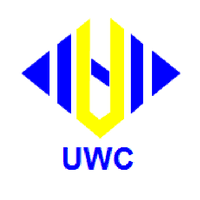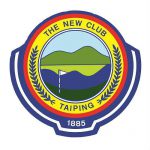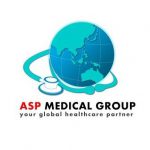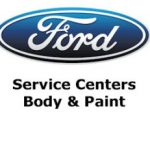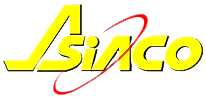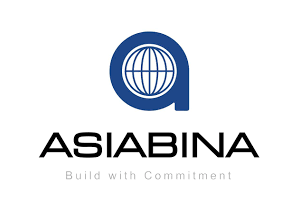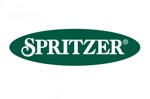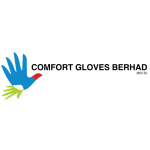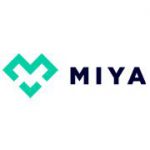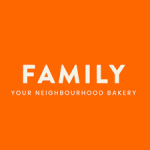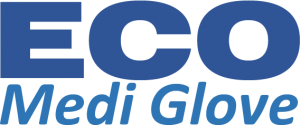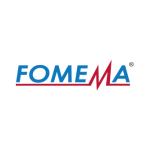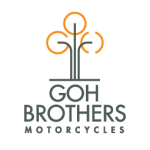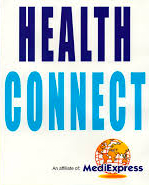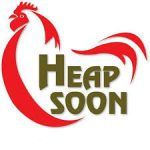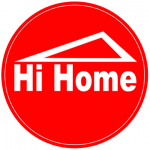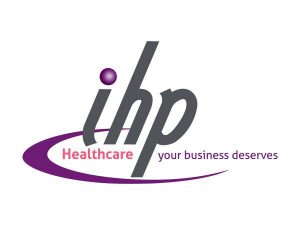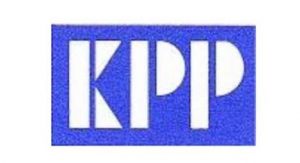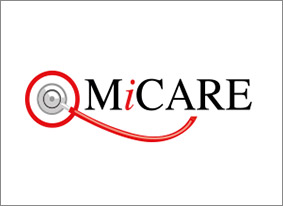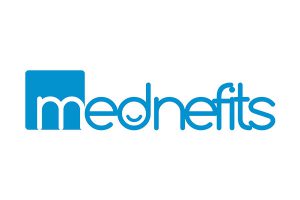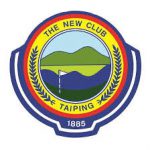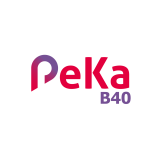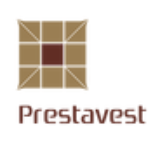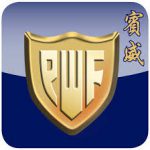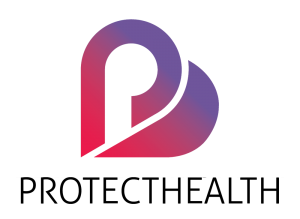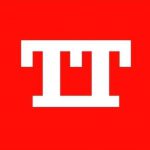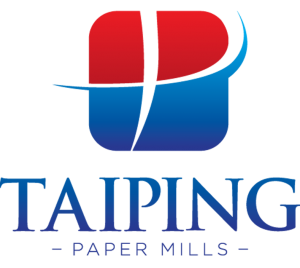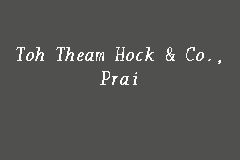 Acecourt Auto S/B
Asiabina Holdings S/B
Asiaco Kamunting Forklift Services S/B
Antamaju S/B
ASP Medical Centre

 

Chuan Sin S/B (SPRITZER)

 

Comfort Rubber Gloves Industries S/B
Eco Medi Glove S/B
Family confectionery S/B
FFM Farms S/B
General Aluminium Works (M) S/B
Goh Brothers Motor S/B
Handal Yakin S/B
Health Connect S/B
Health Metrice S/B
Heap Soon Farming S/B
Hi Home Hardware & Electrical S?B
Integrated Health Plans (M) S/B
Jump Retail S/B
Kamunting Premix Plant S/B
Lac Packaging & Printing Press S/B
LTS Distribution (M) S/B
Liptex Industry
Matang Plastic & Metal Works Industries S/B
Mednefits
Micare S/B
MiyaCare S/B
Mega Resources & Trading S/B
One Glove Group
Protecthealth Corporation S/B
Prestavest Berhad
PWF Farms S/B
Pristar Housing Development S/B
Rumah Warga Tua Anning Berhad
Simpang Enterprises S/B
Simpang

 

Pulai Premix Plant S/B
Scenic Fairway S/B (Flemington Hotel)
Sheng

 

Tat Farming

 

S/B
Syarikat Perniagaan Dan Pengangkutan Taiping S/B
Smart Industries S/B
St John Nursing Home (Perak Utara)
Sun Huat Construction & Renovation
Toyo Tires Malaysia S/B
Taiping Paper Mills S/B
Taiping Tyre Sendirian Berhad
True Safety Driving Centre S/B
The New Club
Toh Theam Hock & Co
Unitab Medic Sdn Bhd (Fomema)
UWC Berhad
YU Electrical Engineering S/B
Zit Cheong Engineering & Metal Works S/B